Biography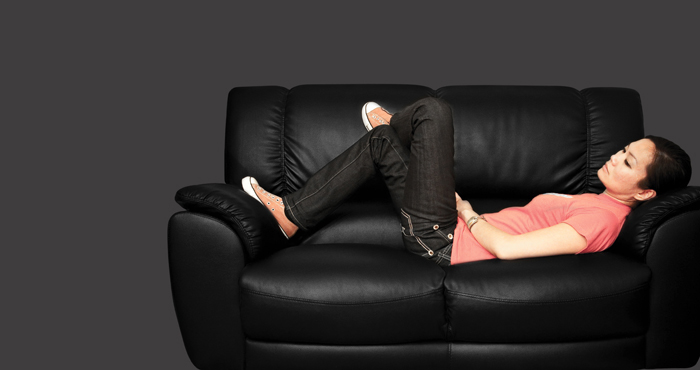 Since 1999, Charlotte Z. Fernandez has been immersed in design and multimedia disciplines. She is a self-taught graphic designer, web developer, photographer and artist.
With no formal education in art or design, Charlotte began her career on Guam as a graphic artist and television sports show producer. California then became a creative playground for multimedia expansion and catalyzed her transition from design into art direction.
Charlotte currently works in Southern California as a Brand consultant.